We are just going to pretend that I didn't stop blogging and carry on as normal... There is too much to catch up on and it's too over whelming to even think about doing that... so yeah. My life can be summed up with one word of late... Elizabeth.
I cannot stop buying things for this little miss. It's getting beyond a joke. Anyway. SookiBaby are having a 4 days flash sale online and I couldn't resist. Free express shipping too, winner. Here is what I got...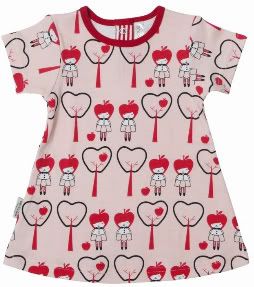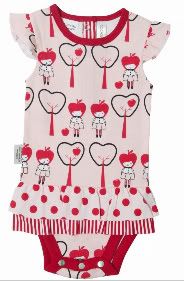 Although SookiBaby starts at size 000 and Elizabeth is still in 0000, these should be a perfect fit in a couple of months, just ready for the warmer weather. Can't wait to get them!!